About 4242 Global Investment
4242 Global Investment Limited is a Business Consulting and Investment firm, we currently operate out of Lagos State in Nigeria with offices in Lekki and Victoria Island. We have been licensed by the Lagos state Government to run and coordinate a scratch card lottery scheme.
At 4242 Global Investment Limited, our professionalism comes first and everything we do is guided by our values and professional ethics. All our employees are well versed and highly experienced in their fields and areas of expertise. We ensure we hold ourselves accountable to the highest standards by meeting our goals and deliverables precisely and completely. We have cultivated a working environment that provides a human sustainable approach to earning a living and living in our world for our partners, employees and for our clients.
Learn More
Our Mission
Our mission is to be a trusted lottery organisation that is inclusive and socially responsible. We are committed to shaping the future of gaming by being a source of happiness to our players and we aim to deliver fun, innovative products that offer our players great value and unparalleled access to winning.
• Our mission is to provide the best lottery platform that not only offers our players a chance to experience the joy of winning, but also offers us the opportunity to create a means to give back to the wider community.
• Corporate social responsibility is at the heart of our organisation.
• We pledge that for every scratch card sold, a portion of the proceeds received will be donated towards charitable projects and promote grass-root education.
• Winning changes lives, because when you win, we all win!
---
Our Vision
• To give our players a fair chance of winning by creating the gaming experience of a lifetime.
• To be globally recognised as a trusted lottery and charitable organisation with a proven track record of making donations and executing charitable projects.
Our Products
Life is fairer when you play with us!
With our reliable and tested system, the possibilities are unlimited. Our platform runs a symmetrical algorithm that provides you a decent chance to win a cash prize. Our retail partners are available in designated centers across Nigeria and ready to offer you the best scratch card games to play and win. With our variants of the Scratch Me scratch cards, be assured that the more you scratch, the more likely you are to win. Do you have a wish list? Dig them out! Now is your chance to tick off every wish on your list. You could be one ticket away from changing your life when you scratch a card or two. Spin the wheels of fortune today by playing our unique scratch cards and win big.
Our Team
Scratch Me is a product of 4242 Global, a leading investment company in Nigeria.
The company is run by lottery experts who are available to guide and support our players. We provide adequately researched guidelines, resources and information to our players. Our partners contributed their speciality in the hardware and software process to create the perfect designs and quality of scratch cards. From idea inception to card production and design, we are backed up by creative experts. Our players are a priority to us and each is treated as equally important. We keep our players at the heart of our operations with a mission to change lives. Grow your revenue with our cards and get adequate support from our team of experts.
Learn More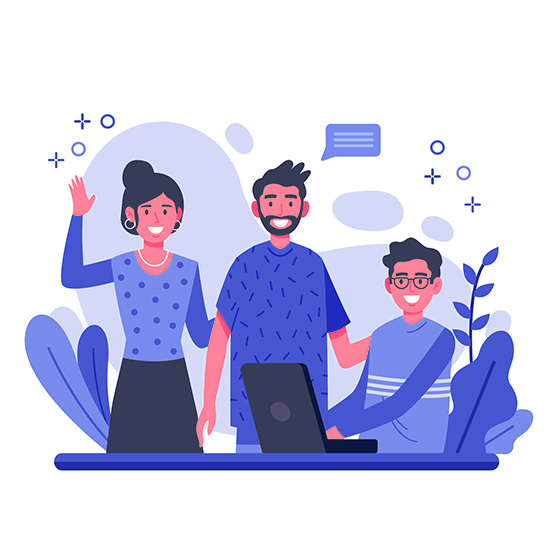 We partner with recognised Organisations to help achieve our aims and objectives.